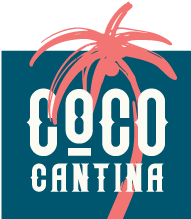 fresh and delicious
cantina
IN Hilo, HAWAII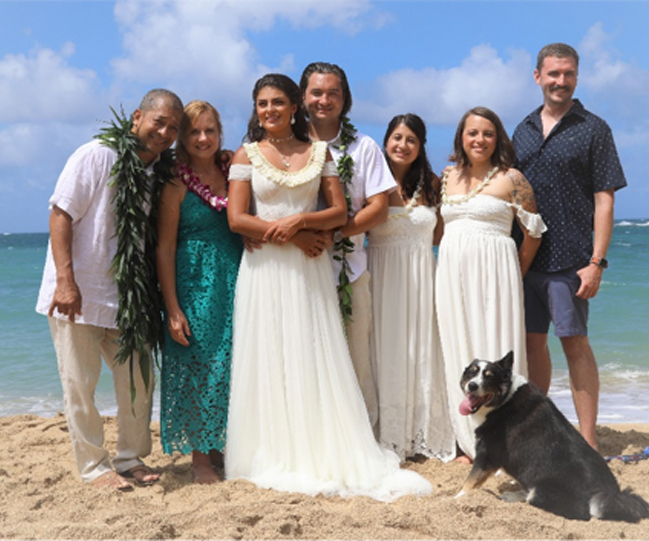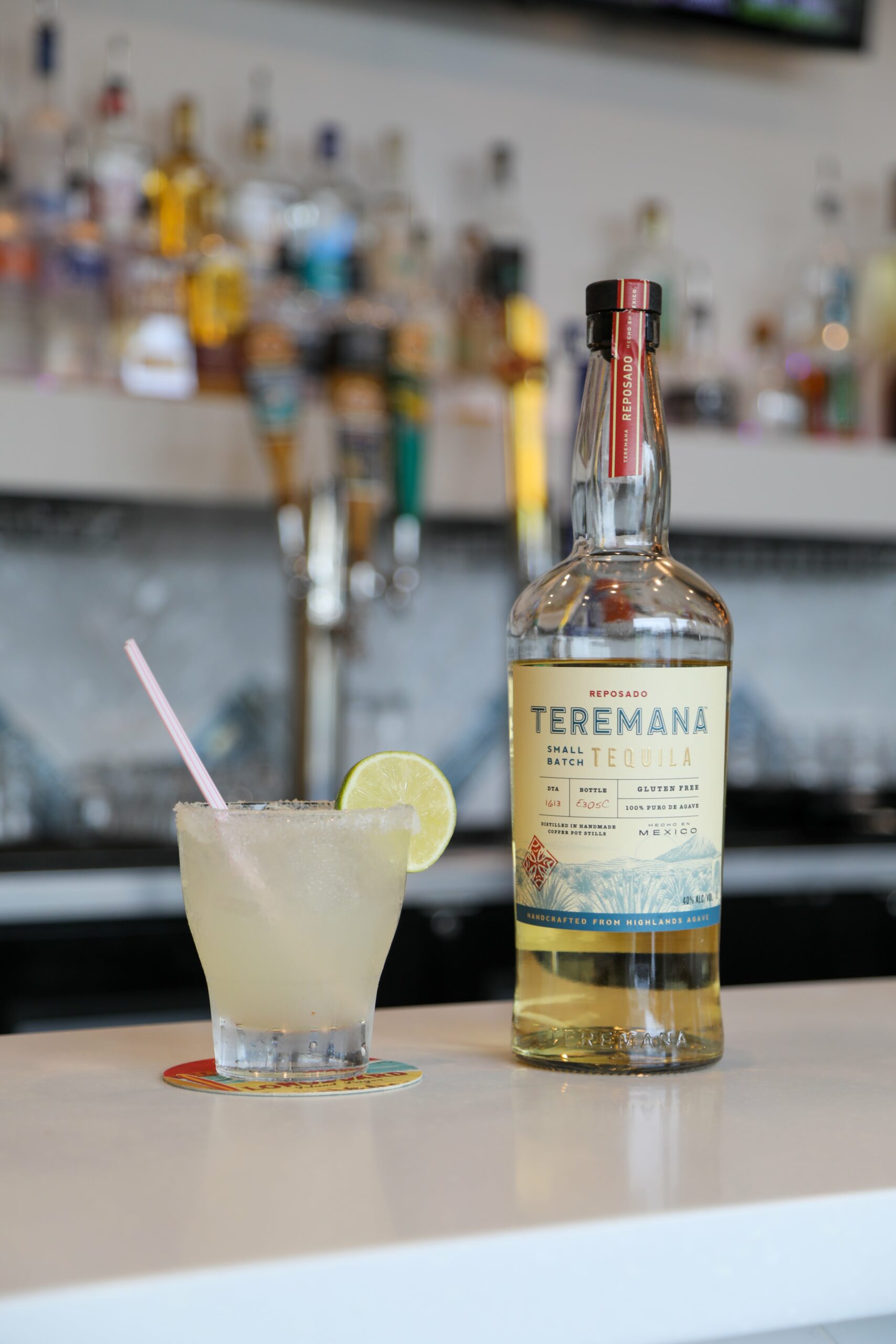 ABOUT US
Greg Arcibal grew up in Waimanalo, Hawaii. After graduating from Kailua High School, he was given a football scholarship to Sterling College in Sterling, Kansas. That is where he met his wife, Linda and they were married right after graduating from college.
They moved to California and lived there for 19 years. During that time Greg worked for Houlihan's, Pyramid Brewery, and Red Robin. They then moved to Denver, Colorado where Greg worked for The Elephant Bar and The Egg & I restaurants. Later they moved to Austin, Texas where Greg was the District Operator for the First Watch Restaurant.
They moved back to the Island in 2017. Greg and Linda have 3 children: Erica, Jordan, and April, a son in law, Austin, a daughter in law Aleia and a Border Collie named Tsuga. Greg and Linda also own the L&L Hawaiian Barbecue in the Puna Kai shopping center.
Thank you for visiting Coco Cantina in Hilo.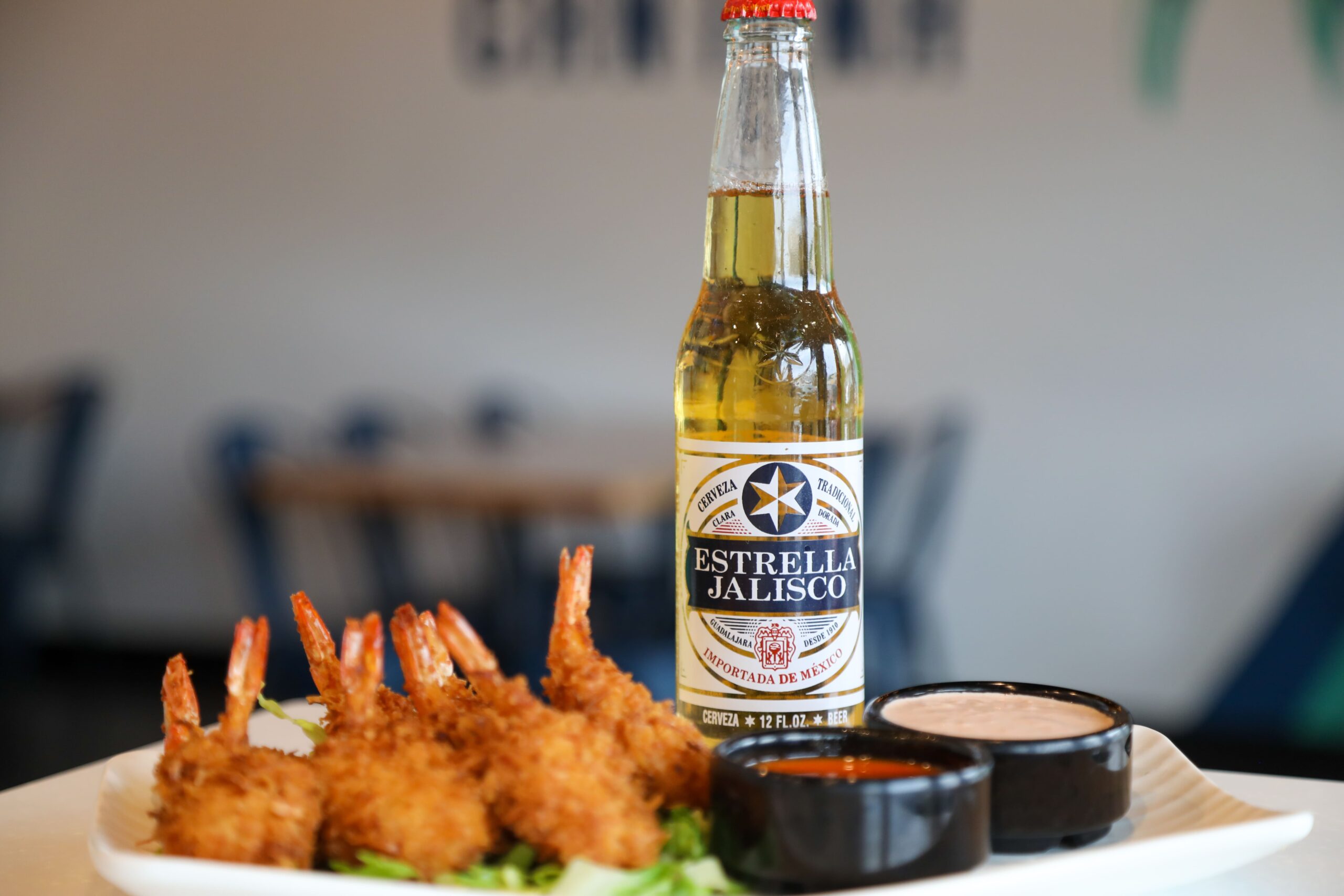 Our food, great drinks, and pleasantly fresh ambiance will separate us from our competitors. Thank you for welcoming Coco Cantina to Hilo.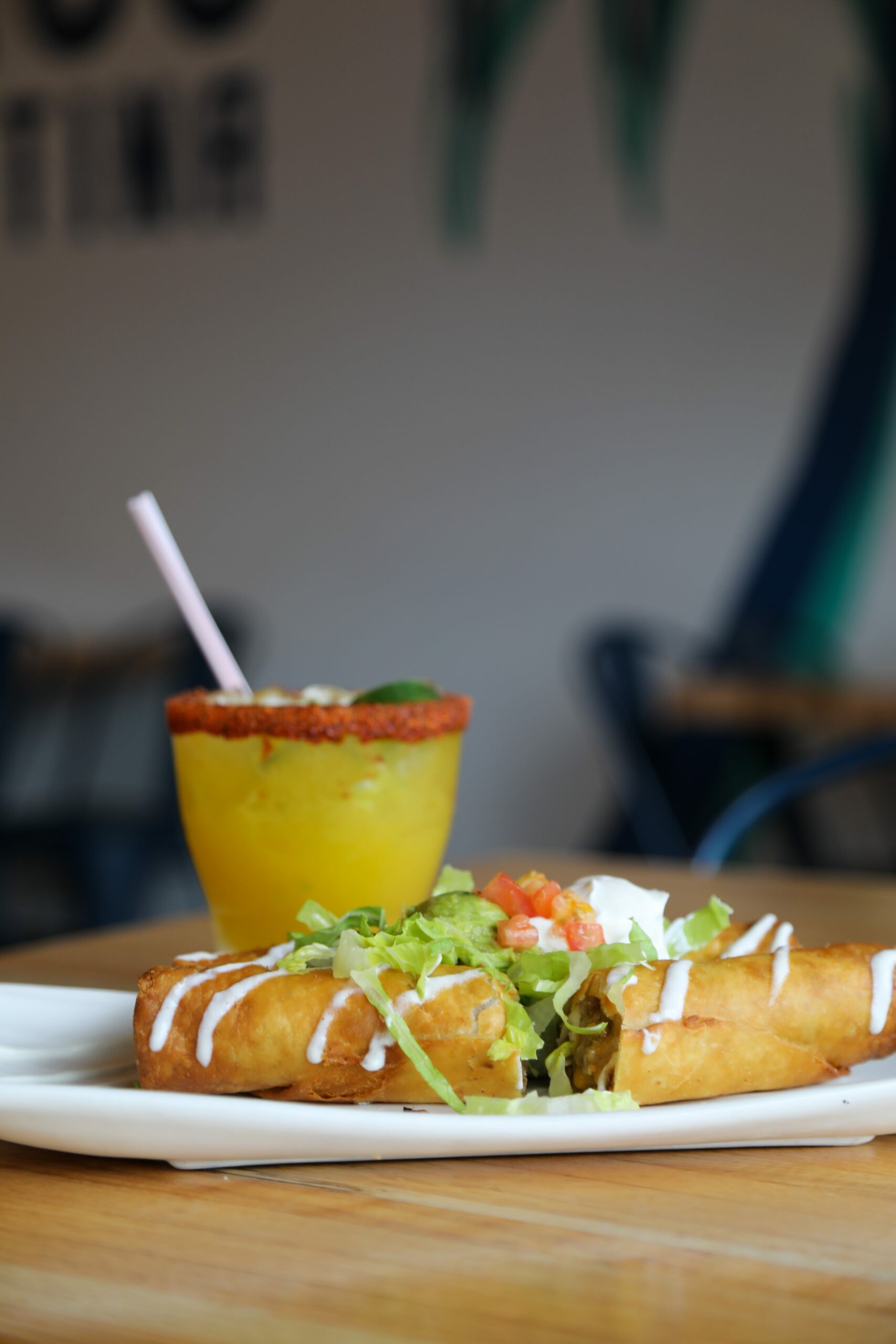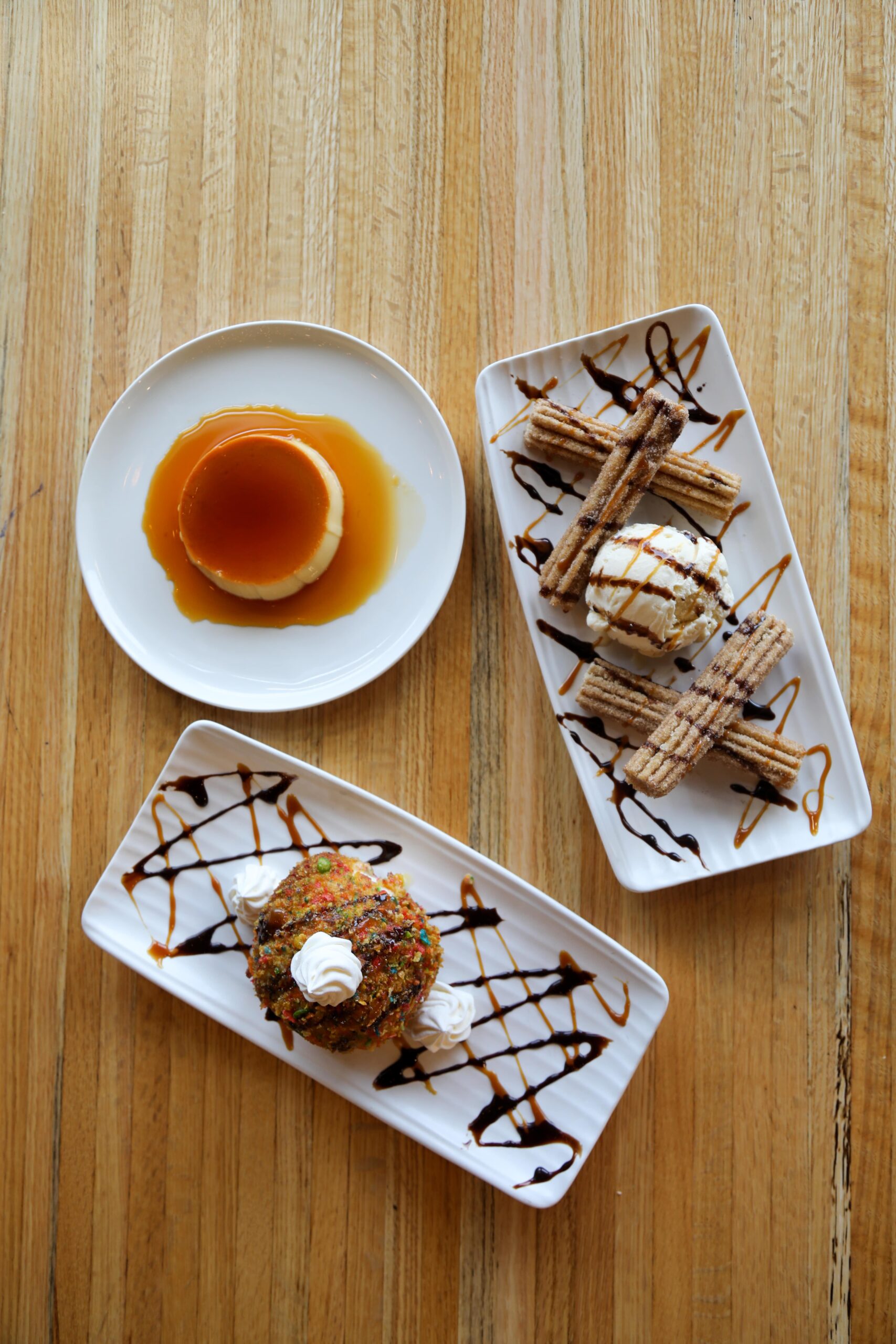 HOURS
Sunday – Thursday
11 AM – 8:00 PM
Friday – Saturday
11 AM – 8:30 PM
Happy Hour
Monday – Friday
3 PM – 5 PM
View Happy Hour Menu